Lakeside Bank Migrates to Sulphur
12/29/17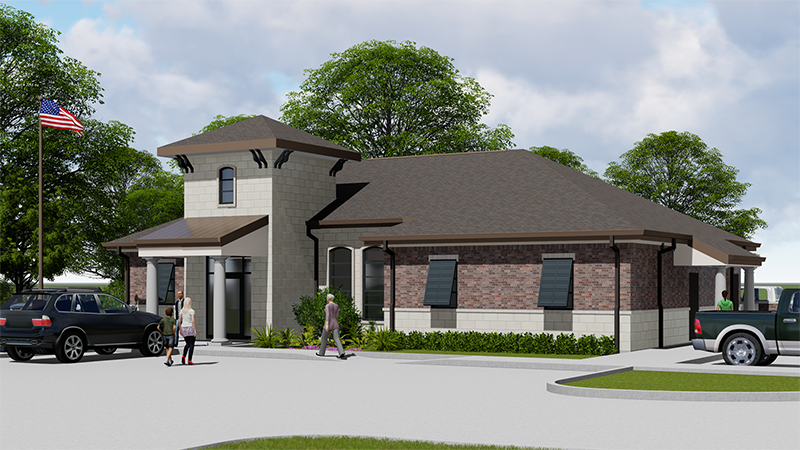 Lakeside Bank has opened a new, temporary location at 2594 Maplewood Drive in Sulphur, adjacent to the construction site of their new banking center. The bank broke ground at the site last month, and construction is expected to be completed mid-2018.
Kala Kuhlthau, newly appointed Vice President with Lakeside, is the Branch Manager in Sulphur, and the banking staff includes Janet Isaac, Jessica Rigley and Madalynn Roney. Lakeside's Sulphur banking center will offer full-service personal and commercial banking services, including free checking and other fee-free services. State-of-art online and mobile device banking technology is available in addition to — not instead of — personalized service.
Lakeside Bank opened in 2010 and was the nation's only new bank to receive a charter that year. Their main banking center is located on Nelson Road in Lake Charles, with additional locations on Oak Park Boulevard in Lake Charles and on Sampson Street in Westlake. Since its opening, Lakeside has been repeatedly recognized nationally for its performance and safe, secure banking practices.