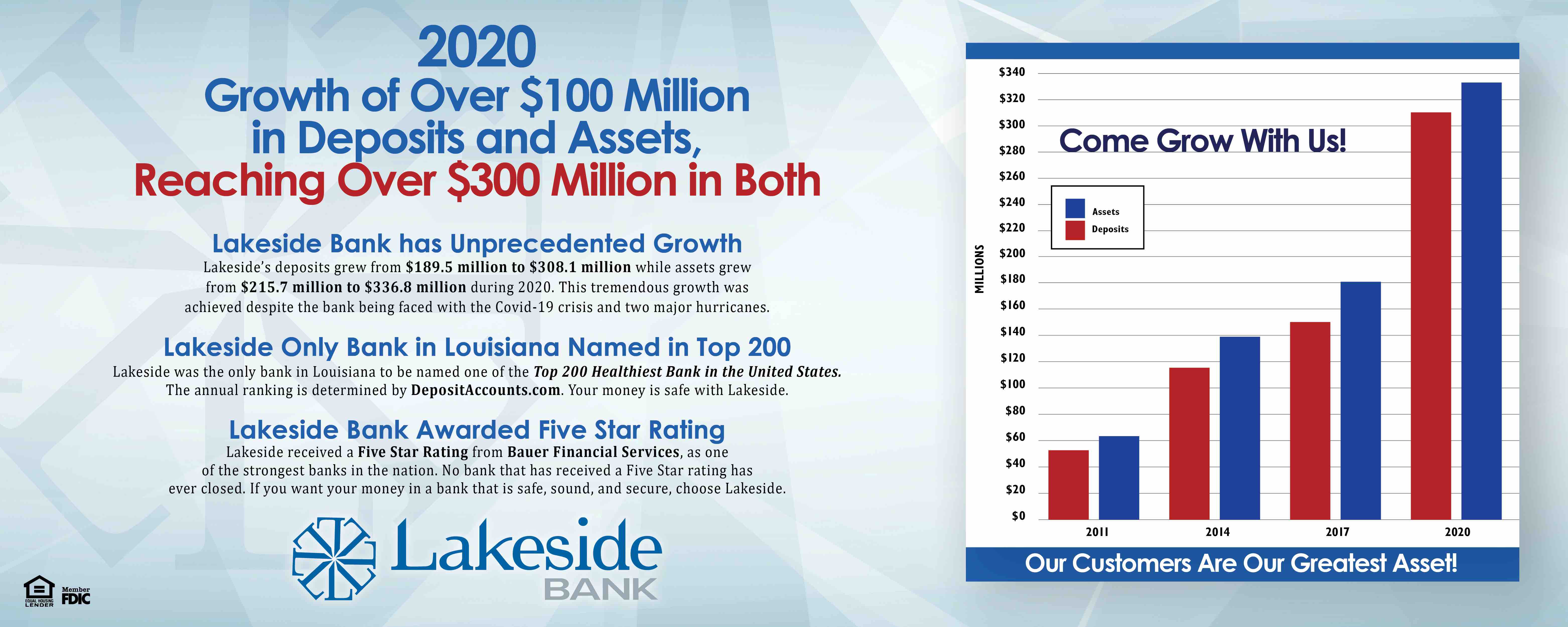 Five Star Bank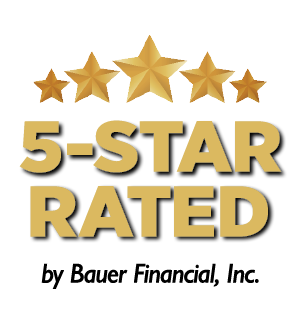 Lakeside Bank has once again been awarded the highest 5-Star rating from BauerFinancial, Inc., the nation's leading independent bank rating and research firm. This recognition indicates that Lakeside is ranked as one of the strongest banks in the nation and excels in areas of capital adequacy, profitability, asset quality and much more.
BauerFinancial has been reporting on and analyzing the performance of U.S. banks and credit unions with rigorous standards since 1983. No institution pays for its rating, nor can they elude it. Consumers may obtain star-ratings by visiting the Bauer Financial, INC. website.
Top 200 Bank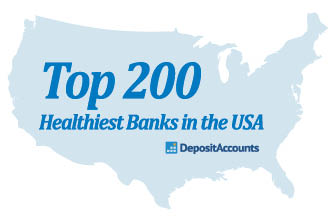 Lakeside Bank named one of the 200 healthiest banks in the United States and the only bank in Louisiana to be included in the DepositAccounts.com "Top 200 Healthiest Banks in America" annual report.